There is no single Latino immigration story
While many Latina and Latino immigrants arrive in the United States seeking work and opportunity, their reasons for immigrating—and methods of arriving—vary. Some immigrants are fleeing war and violence; others are motivated by economic hardships. Many decide to immigrate to access education and a better quality of life for future generations. Historically, U.S. immigration policies, wars, economic conditions, and political shifts have shaped patterns of immigration. Thus, Latino immigration stories will continue to evolve, and Latina and Latino immigrants of diverse nationalities will keep shaping U.S. history.
Click on the button below to learn more about the Immigration Stories exhibit case in ¡Presente!
Gustavo Torres's Immigration Story
Gustavo Torres. Foro Storyteller, 2021. National Museum of the American Latino
Stories from the Past
Latinas and Latinos have been immigrating to the United States for centuries! Explore these two immigration stories.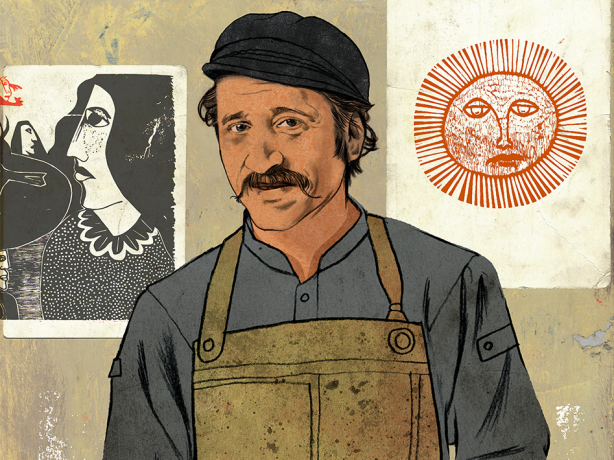 Naúl Ojeda
Not all immigration journeys happen by choice. Some Latinos and Latinas, like award-winning Uruguayan printmaker Naúl Ojeda, were forced to leave their countries.  In the 1970s, amid growing political turmoil in Uruguay, Ojeda began his life in exile. He lived in several countries before settling in Washington, D.C. Ojeda described the creation of his distinctive woodblock prints as a "dialogue" between himself and the wood. 
Digital Artwork by Rafael López, 2021.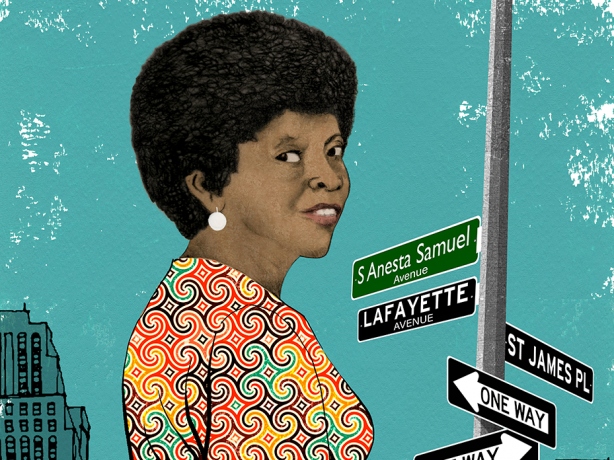 Anesta Samuel
S. Anesta Samuel grew up in the Panama Canal Zone. Her father moved from Montserrat to work on the canal. The U.S.-controlled Canal Zone was racially segregated, and Black Caribbean workers were paid lower wages. As a teenager, Samuel rejected this system and opened her own beauty salon. In 1950, she immigrated to Brooklyn, New York. There, she founded a scholarship organization for Panamanian students, called Las Servidoras (later renamed The Dedicators). 
Digital Artwork by Rafael López, 2021. 
Immigrating from Cuba
The 1990s saw an increase in Cuban immigration to the United States. As Cuba faced economic hardships and barred its citizens from leaving the island without permission, tens of thousands of refugees fled in secret. Balseros (or rafters) sailed across the Florida straits using boats of questionable seaworthiness and homemade rafts called balsas. Below is one such homemade raft used by two men. The U.S. Coast Guard picked up the balseros 35 miles off Florida's coast. While they survived the dangerous journey, many other balseros did not. The restored raft remains a testament to Cuban and other Latino immigrants' ingenuity, desperation, and determination. See the raft and smell the scent of the ocean via a sensory interactive at the Molina Family Latino Gallery. 
Explore More Objects from ¡Presente!