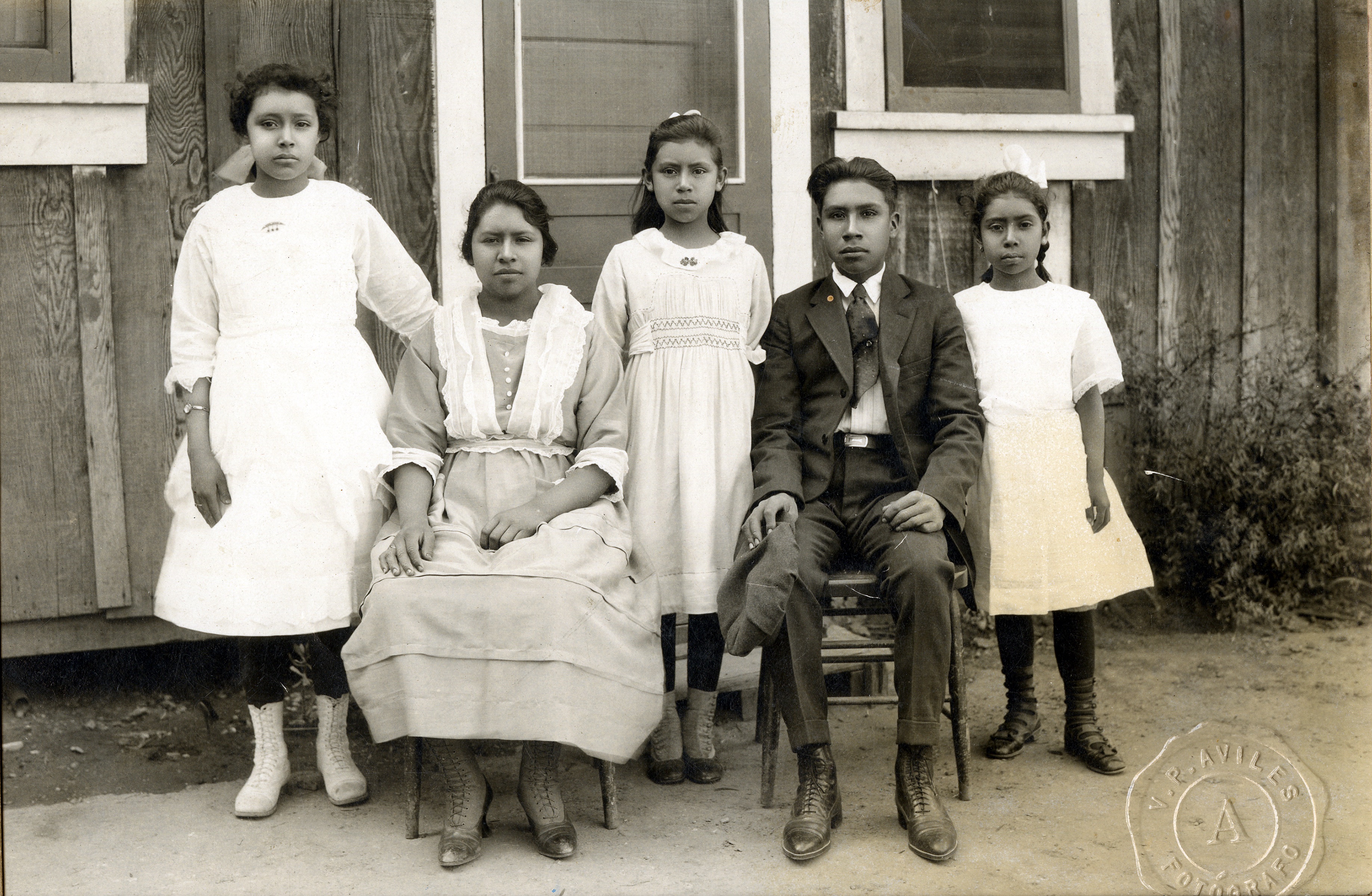 There is no single
Latino

immigration story.
While many Latina/o immigrants arrive in the United States seeking work and opportunity, their reasons for immigrating—and methods of arriving—vary. Some immigrants are fleeing war and violence; others are motivated by economic hardships. Finally, many decide to immigrate to access education and a better quality of life for future generations. Historically, U.S. immigration policies, wars, economic conditions, and political shifts have shaped patterns of immigration. Thus, Latino immigration stories will continue to evolve, and Latina/o immigrants of diverse nationalities will keep shaping U.S. history.
Immigrating from Cuba
The 1990s saw an increase in Cuban immigration to the United States. As Cuba faced economic hardships and barred its citizens from leaving the island without permission, tens of thousands of refugees fled in secret. Balseros (or rafters) sailed across the Florida straits using scrappy boats and homemade rafts called balsas. Below is one such homemade raft used by two men. The U.S. Coast Guard picked up the balseros 35 miles off Florida's coast. While they survived the dangerous journey, many other balseros did not. The restored raft remains a testament to Cuban and other Latino immigrants' ingenuity, desperation, and determination. See the raft and smell the scent of the ocean via a sensory interactive at the Molina Family Latino Gallery.
Raft used by Cuban balseros. Around 1992. 
Courtesy of Anacostia Community Museum, Smithsonian Institution, Gift of Humberto Sanchez