From the Director
A message from Jorge Zamanillo, the new director of the National Museum of the American Latino.
Jorge Zamanillo, 2022, National Museum of the American Latino
Jorge Zamanillo is the founding director of the Smithsonian's National Museum of the American Latino, which Congress established in December 2020. In legislation establishing the museum within the Smithsonian, Congress stated the purpose of the museum is "to illuminate the story of the United States for the benefit of all by featuring Latino contributions to the art, history and culture of the nation since its early history."
While the Smithsonian evaluates possible locations for the new museum, Zamanillo is providing leadership and strategic direction for the museum. In addition, he is guiding the museum's comprehensive plan to preserve, document, display/interpret and promote knowledge of U.S. Latino history, art and culture. Zamanillo and museum staff are also integrating and building on programs previously managed by the Smithsonian Latino Center and working on new museum collaborations, digital resources, exhibitions and fundraising. In June 2022, the museum opened the Molina Family Latino Gallery, its first gallery dedicated to Latino history and culture, at the National Museum of American History.
Previously, Zamanillo was the executive director and CEO of HistoryMiami Museum. He joined the museum in 2000 as a curator and subsequently served in several leadership positions before becoming its director. As executive director and CEO of HistoryMiami, Zamanillo managed the daily operations of a museum with a $6.2 million budget. He also led a $45 million expansion project (2015–2016) that added and renovated a new museum building, more than doubling the size of the museum, and created four additional exhibition galleries.
Before joining HistoryMiami Museum, Zamanillo was an archaeologist at the non-profit cultural resource management firm Archaeological and Historical Conservancy Inc. in Miami. He currently serves as the Chair of the Board of Directors of the American Alliance of Museums.
Born in New York City, Zamanillo grew up in Miami and earned a bachelor's degree in anthropology at Florida State University in Tallahassee and his master's in museum studies at the University of Leicester in Leicester, England.
Click to expand image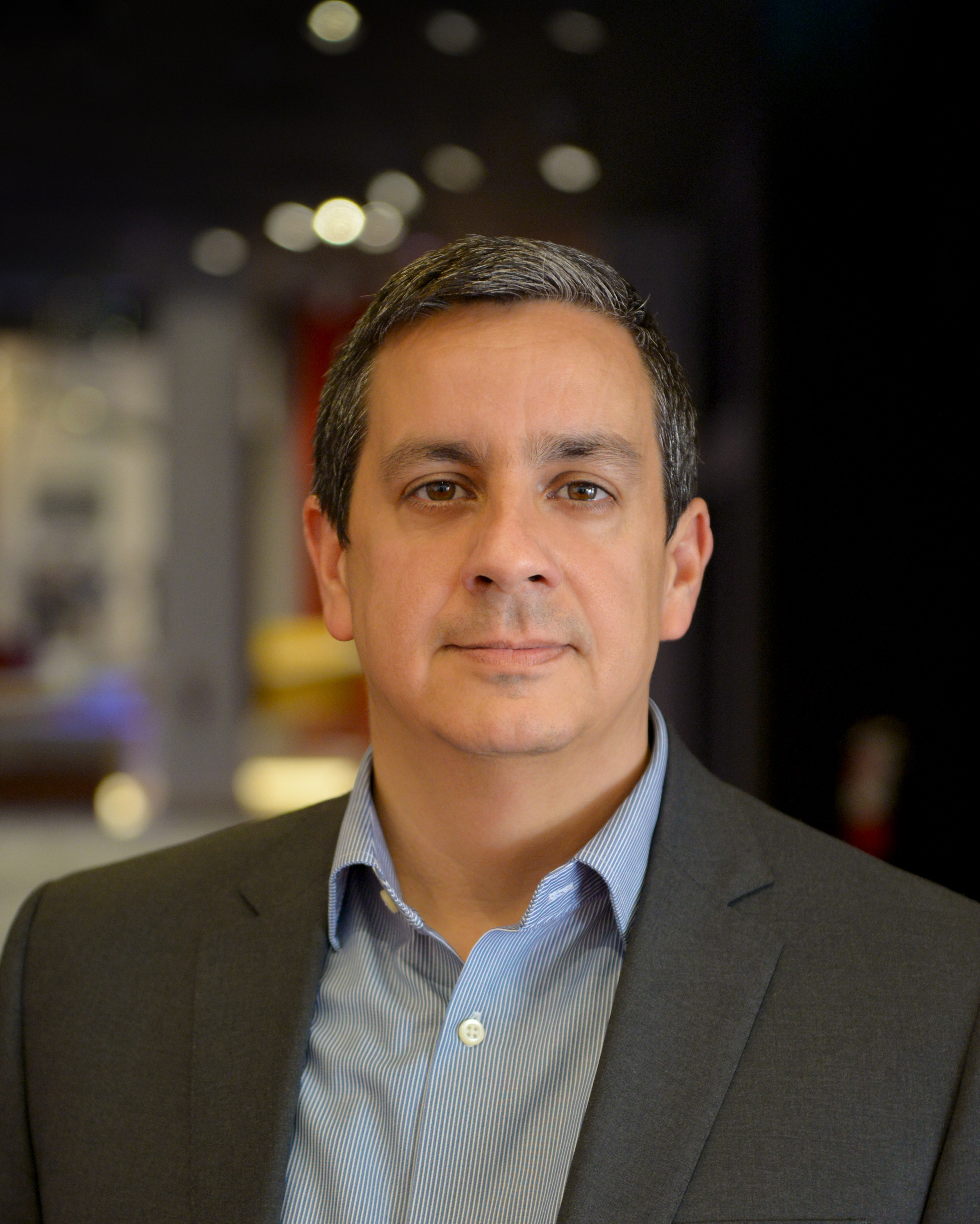 Jorge Zamanillo, Director of the Smithsonian's National Museum of the American Latino