From the Director
A message from Jorge Zamanillo, the new director of the National Museum of the American Latino.
Jorge Zamanillo, 2022, National Museum of the American Latino
Jorge Zamanillo is the founding director of the Smithsonian's National Museum of the American Latino. The new museum was established by Congress in December 2020. In legislation establishing the museum within the Smithsonian, Congress stated the purposes of the museum are "to illuminate the story of the United States for the benefit of all by featuring Latino contributions to the art, history and culture of the nation since its early history."
Previously, Zamanillo was the executive director and CEO of HistoryMiami Museum. He began working at the museum in Miami in 2000 as the curator of object collections and, over time, organized several key exhibitions and programs, including renovating the museum's permanent exhibition. Before he was promoted to executive director and CEO, he served in several leadership positions at HistoryMiami— including deputy director, vice president of expansion projects and senior curator.
As executive director and CEO of HistoryMiami, Zamanillo managed the daily operations of a museum with a $6.2 million budget. He also led a $45 million expansion project (2015–2016) that added and renovated a new museum building, more than doubling the size of the museum, and created four additional exhibition galleries.
Zamanillo helped transform HistoryMiami into an indispensable and vibrant community-based museum through exhibitions and programs that reflect the diverse communities of South Florida. Under his direction, the museum expanded the South Florida Folklife Center, dedicated to documenting, presenting and supporting the region's traditional arts and culture, and it added a dedicated permanent folklife gallery.
Before joining HistoryMiami Museum, Zamanillo was an archaeologist at the non-profit cultural resource management firm Archaeological and Historical Conservancy Inc. in Miami. He currently serves as the vice chair and board member of the American Alliance of Museums.
Born in New York City, Zamanillo grew up in Miami and earned a bachelor's degree in anthropology at Florida State University in Tallahassee and his master's in museum studies at the University of Leicester in Leicester, England.
Click to expand image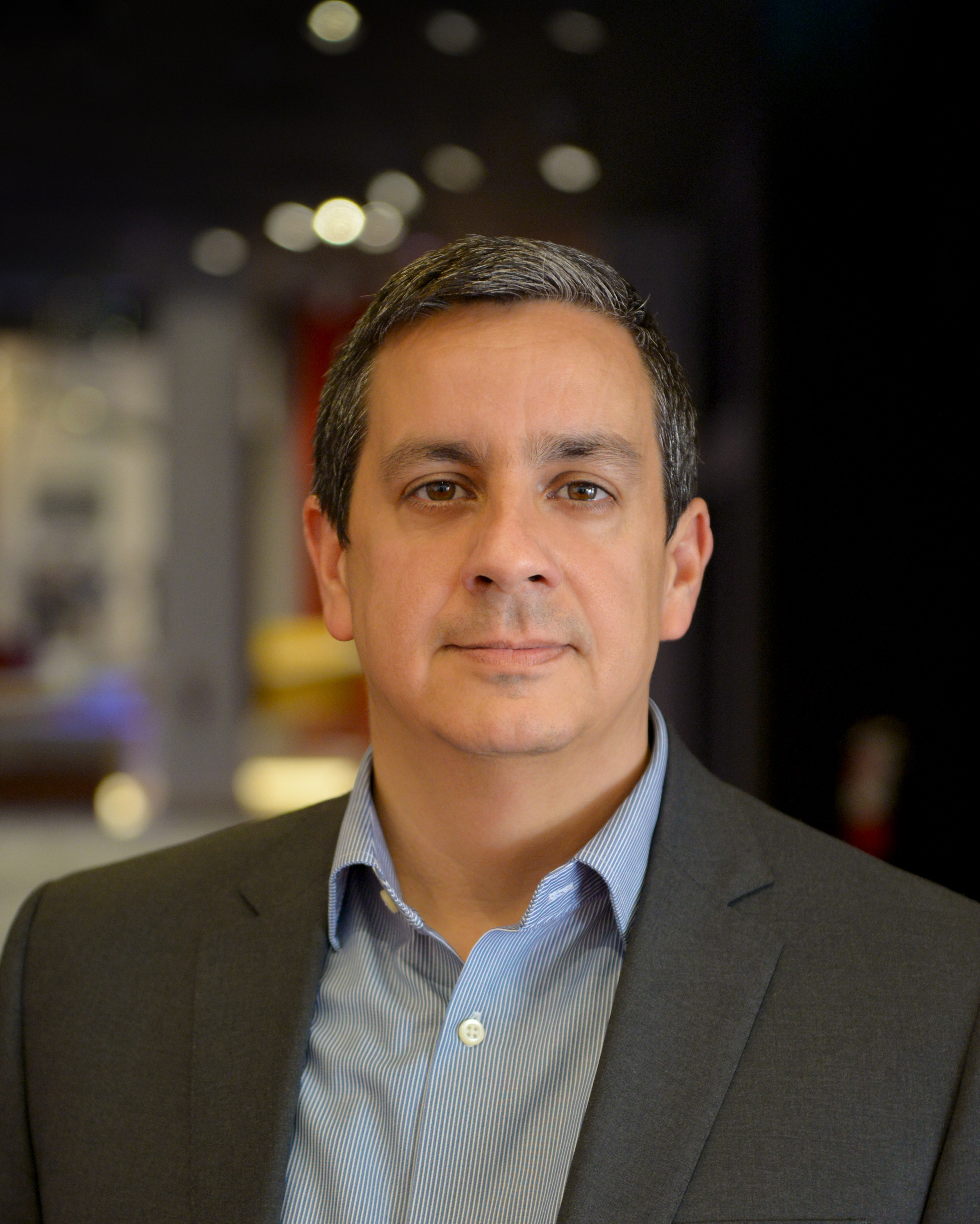 Jorge Zamanillo, Director of the Smithsonian's National Museum of the American Latino