Diverse Cultural Influence 
Layered with factors like region, generation, heritage, race, and gender, the identities of Latinas and Latinos across the United States are shaped by their unique experiences. 
  
Learn about Somos, a short film that features the rich diversity of Latino experiences. 
  
​​​Latino ancestry is varied and often reflects the encounters between European, Indigenous, African and other peoples who were forced together as a result of Spanish and Portuguese colonization. Over many centuries, variations of customs, beliefs, traditions, and more within the Latino community have taken shape and contributed to the multicultural fabric of the United States. 
Click to expand image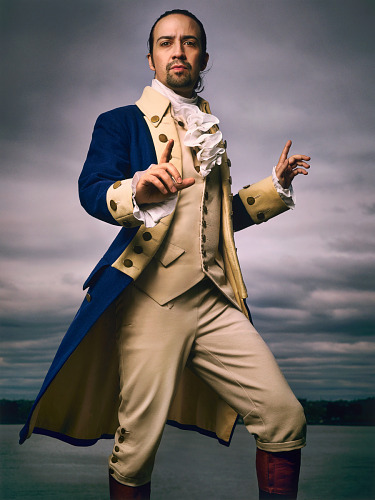 Lin-Manuel Miranda
– Award-winning composer, playwright, and actor
Lin-Manuel Miranda
is a leader in the entertainment industry. As the creator and original star of Broadway's Tony-winning musicals "Hamilton" and "In the Heights," his work and efforts to increase the representation of people of color have encouraged change throughout the country. 
Click to expand image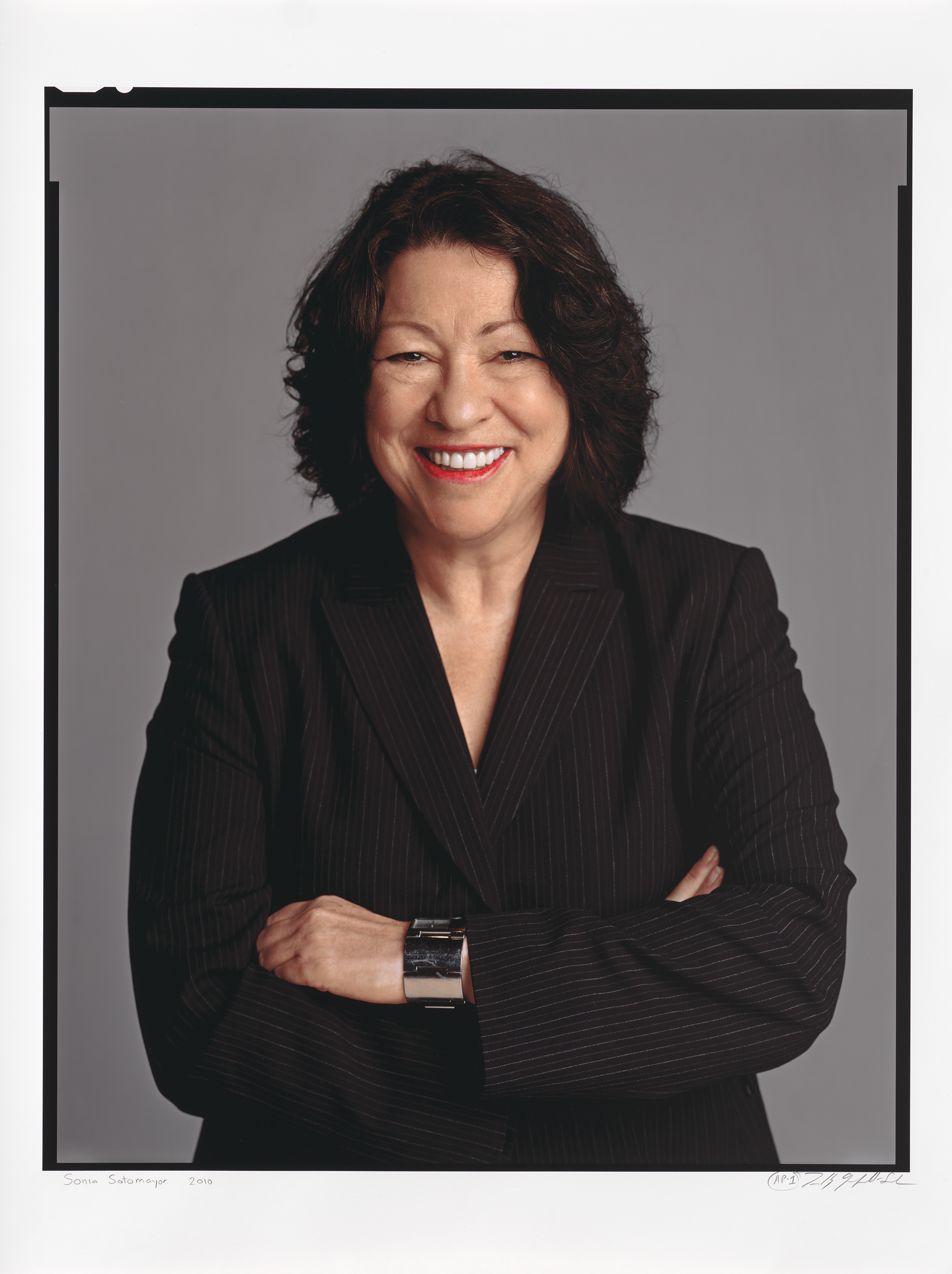 Sonia Sotomayor
– A true boundary breaker, Supreme
Court Justice Sonia Sotomayor
became the first Latina and third woman to serve on the Supreme Court of the United States. Her determination and perseverance continue to serve as an inspiration. 
Click to expand image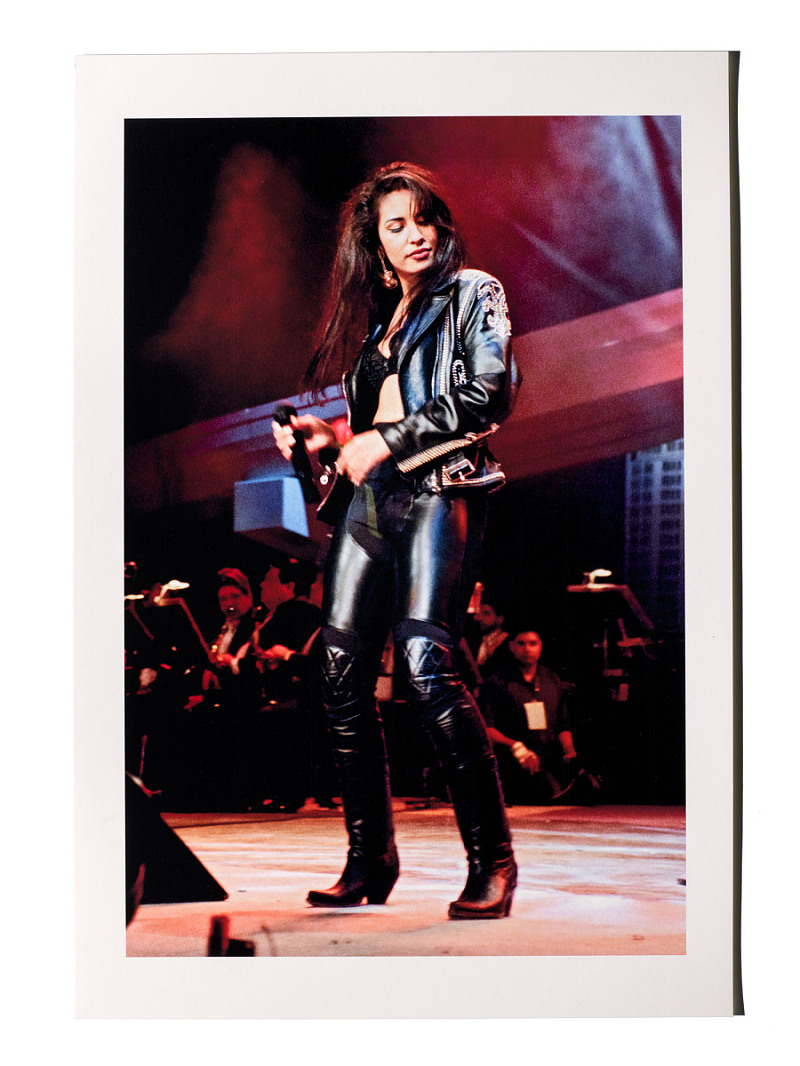 Selena
– As the first ​​Tejano ar​​tist to win a Grammy,
Selena
was instrumental in opening doors for future generations of Latino musicians and helped to change the landscape of the entertainment industry. 
Click to expand image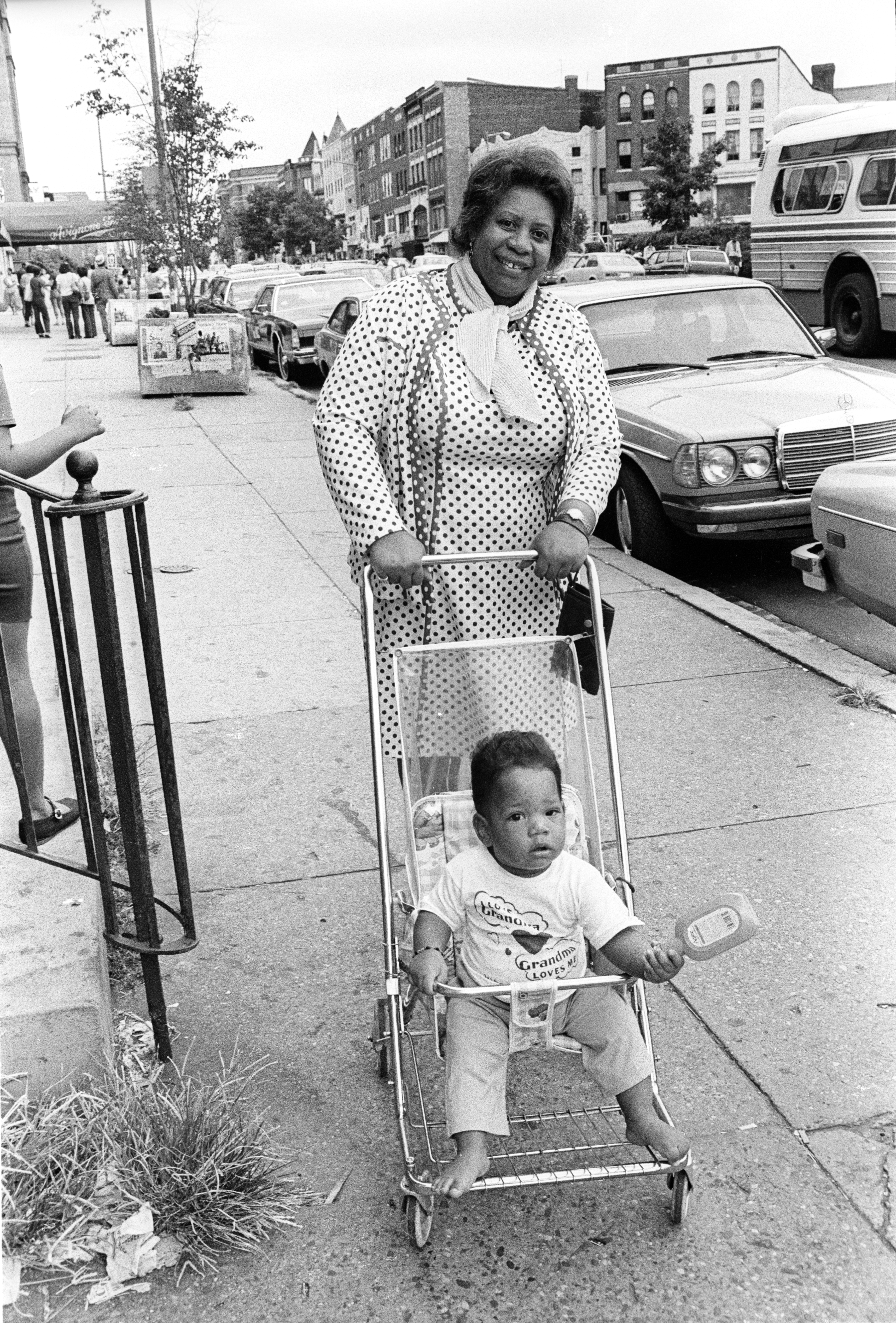 Casilda Luna
– Soon after immigrating to the United States from the Dominican Republic in 1962,
Casilda Luna
organized gatherings that rallied neighbors and the local Latino community around social issues faced in their area. 
Throughout the history of the United States, Latinas and Latinos have faced voter suppression, intimidation at polls, and other tactics to limit political representation. Following many years of ​​fighting for equality and key legislation passed, such as the reauthorization of the Voting Rights Act to update limited-English proficient language protections, the number of Latino voters has continued to rise. In 2016, 12.7 million Latinos voted, which was about 48 percent of eligible Latino voters. In 2020, a record number of Latinos were eligible to vote at nearly 30 million. For the first time, more than half of the Latino community members who were eligible to vote cast a ballot that year – about 16.5 million. ​​This rise in Latina and Latino voters has transformed the voting landscape in the United States, and in 2020 Latino voters became the second-largest voting bloc in the country.